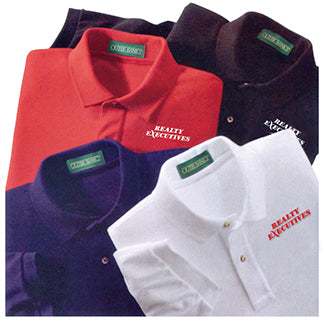 Many types & colors to choose from
Embroidered RE logo
---
Wearables [ 910 ]
  For specifications, custom options, and pricing, please download our
Wearables Order Form
.
EMAIL
order@jponteprinting.com
FAX
602-233-1870
---
NOTE
Unfortunately not all browsers / devices support fillable PDF forms. If your browser (or device) doesn't support this function, you must download the form and open it in Adobe Acrobat or Acrobat Reader.

Once you have completed the form, remember to save it, then EMAIL or FAX it back to us.
---